Compassion, Co-Operation, and Cable Cars – The Tito Event Round Up
---
Every week, we round up three of the most interesting events on Tito to share with our readers whether they want to attend, support or get inspired by others' efforts.
This week, I wanted to share three examples that are all tech conferences. The twist is that they celebrate the tech world from very different perspectives: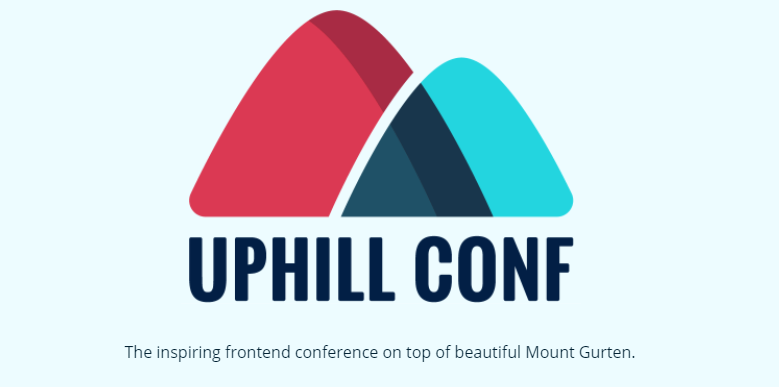 Uphill Conf is one of the best places to learn about the latest trends in front-end web technologies. Passionate developers are invited to be inspired by speakers from Microsoft, Netflix and Google.
As we've established, the conference is called Uphill. For your viewing pleasure, here's the hill:
So, amidst debating Gulp over Grunt if you do choose to attend, it'll be to a backdrop of the picturesque Swiss village of Liebefeld. Which, as an adorable bonus, means "love field".
Communicating with Empathy for Developers is designed for software developers, tech leads, and designers.
Sharon Steed has had a stammer (or stutter, depending on your jurisdiction) for the bones of 30 years and now uses public speaking as a means to feel comfortable communicating with others. And she's gotten very good at it.
As a result, she now works with people in tech to enable them to communicate with team mates in more empathetic ways in order to bolster collaboration and productivity.
You can get a glimpse into her techniques here.
She'll be putting on a series of workshops across the UK and Ireland throughout November.
DDD, or domain-driven design, is based on a simple premise but aims to solve complexities.
The easiest way to explain it is probably this:
DDD is about trying to make software that's a model of a real-life process. When you use DDD, you're meant to work with a "domain expert" who knows the ins and outs of the real-world process in question.
If you're developing a system that handles placing bets on horse races, for example, your domain expert could be an experienced bookmaker.
As well as boasting top quality speakers and workshops, DDD also has a very comprehensive policy on diversity and accessibility to optimize the experience for all their attendees. 
To keep up to date with emerging conferences and events of interest, feel free to subscribe to these weekly posts.
Here's the button that helps with that: