7 Python Conference Options for Sssavvy Developers
---
I apologise for the snake joke but if I hadn't included it, I risked showing a lack of backbone. 
Over the last 15 years, the popularity of Python has been on the rise. This year, according to FossBytes, Python is the 4th most popular programming language beginners are eager to learn. 
For newbies, improvers, and experts alike, conferences are a wonderful platform to hone coding skills and learn from others in the field. 2019 will be host to python conferences around the globe, meaning there's truly something for everyone. 
Here, we'll look at seven examples to sink your teeth into if you're on the hunt for a new Python event to take part in. 
Python Conferences 2019:
Serbia is an interesting place. It exports 95% of the world's raspberries, its capital, Belgrade, can claim to have the best nightlife in the Europe, and it has a very keen, very vibrant Python community.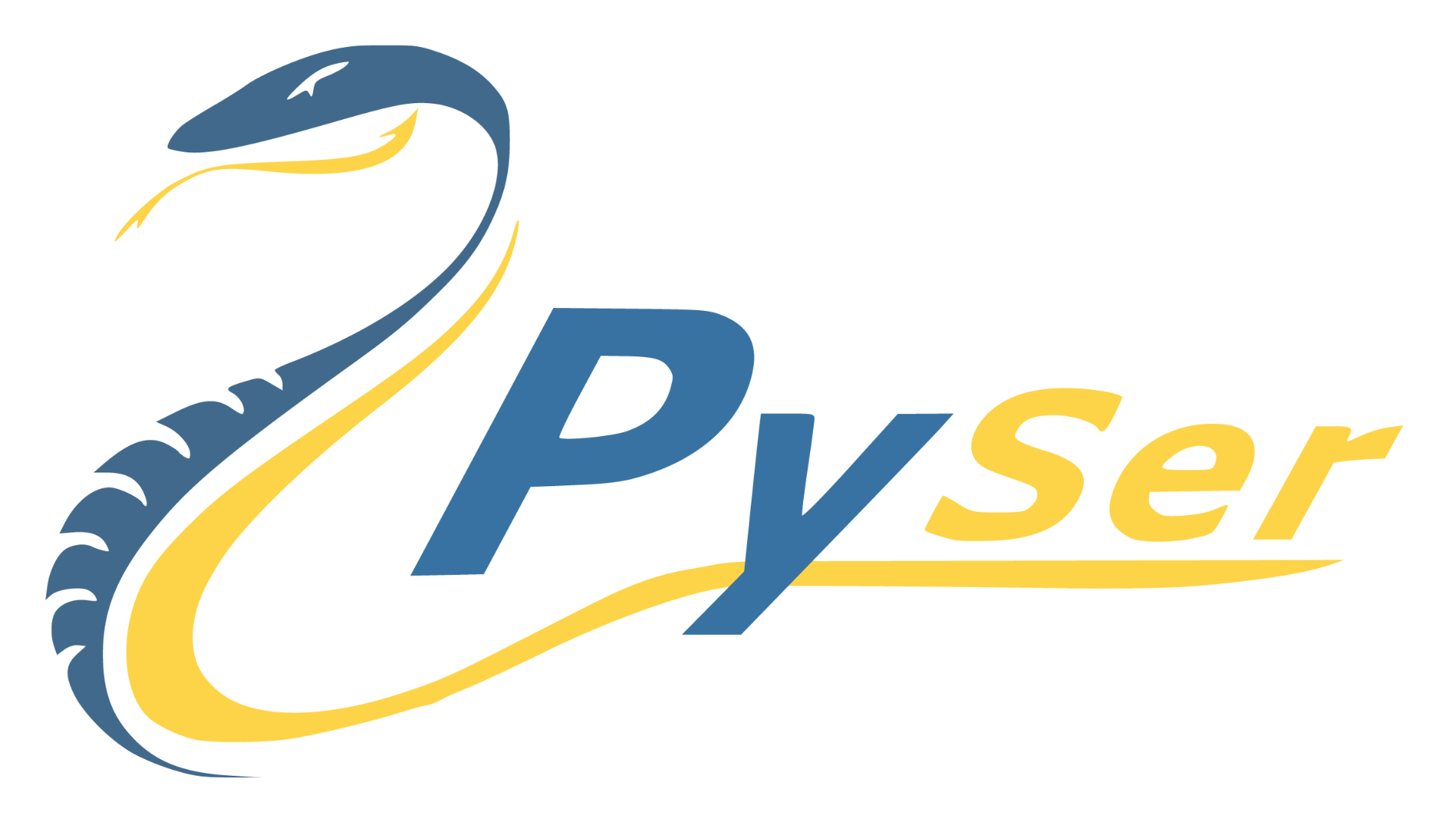 Bringing them together this year is PySer 2019. The aim of the conference is to share the community's love of Python with the world. Researchers, practitioners, educators and more will join together this June to share their experiences with the language and practical solutions to its associated challenges.
All talks will be presented in English. 
Date: June 1st, 2019. 
Location: Novi Sad, Serbia.
Tickets: Available now from €15 for students.
PyBay is orchestrated by SF Python, a volunteer-run organisation dedicated to building a stronger Python developer community. 
The conference itself will take place over four days in sunny San Francisco. Now in its fourth year, the event will bring together Python enthusiasts set to laugh, learn, and code together.
Consisting of workshops, over 50 talks, and fun networking events, the program will allow programmers to enjoy creativity and relaxation in equal balance. 
Dates: August 15th-18th, 2019.
Location: California, USA.
Tickets: Regular Birds are available now for $600.
700 Python specialists are set to descend upon Tel Aviv this June to take part in PyCon Israel. This multi-day, multinational conference is at the heart of the Python conference calendar. 
Given the nature of Python, the topics that will be covered at the conference are extremely varied. From DevOps, to cloud computing, to cyber security and beyond, the event will touch on many related fields. 
The line-up and schedule is due to be published in the coming days, so stay tuned on the Pycon Israel page for updates on that side. Workshops will also be coming very soon. 
Dates: June 3rd & 4th, 2019.
Location: Tel Aviv, Israel.
Tickets: Currently sold out, but you can keep an eye on the ticket page here. 
If you're just getting started with programming, there are three little words that probably sing to you: "No experience necessary." The PyOhio website is one place you can find them, as this free event offers something for those interested in Python, no matter what their skill level is. 
This year will play host to the twelfth PyOhio. Between the keynotes, sprints, talks, and tutorials, you can expect to meet as many eager programmers as you can shake a USB drive at. Further to that, there'll be short lightning talks taking place throughout the festivities, catering to those of us with shorter attention spans and those who just like absorbing information when its bite-sized. 
As I mentioned above, this event is free to attend, but you can always donate to the organisation behind it here. 
Dates: July 26th-28th.
Location: Ohio, USA.
Tickets: Free!
Another region where Python flourishes, though you might not immediately associate them, is the Rocky Mountains. PyColorado will take place this September in the Front Range. 
Committed to making their event an inclusive, diverse and accessible one, the team behind PyColorado are putting on a show that truly brings together technological talents among like-minded folks. 
As another community-driven event, authenticity is of paramount importance to PyColorado, so you can expect an honest and open exchange of ideas, talks about contemporary challenges, and an overall delightful experience. 
Dates: September 7th & 8th, 2019.
Location: Colorado, USA.
Tickets: Available now from $125 each.
Leaving the US now for Czechia, this year's PyCon CZ will take place in Ostrava in a former coal mine (!). Expect three full days of Python among 400 peers and a lot more besides. 
The Friday night of the conference will allow attendees to settle in at a board game night. On Saturday, talks kick off followed by an afterparty and, on Sunday, attendees will dive deeper into their craft amid workshops and sprints. 
Topics for this year's event will include electronics with Python, GitHub bots, mindful learning, and how software can feed the world, so there's plenty to choose from.
Dates: June 14th-16th, 2019.
Location: Ostrava, Czechia.
Tickets: Available now from Kč800.
And so we reach our final conference in this round-up, but it's certainly a case of last, but not least. Entering its fourth year, PyConWeb is a key staple in the Python community calendar. 
With three tracks over two days, and no fewer than 25 international speakers, this intimate but exemplary event is a must-attend for Python developers. 
Topics are set to include task queues, testing network interactions, and building robust APIs.
Dates: May 25th & 26th, 2019.
Location: Munich, Germany.
Tickets: From €95 for students and €195 for individual tickets. 
For Further Reading: