---
We've previously written about what makes functional, beautiful design for conference badges, but now we want to share a new easy, practical way to produce those designs.
The folks over at Laracon EU have given their attendees the option to design their own badges to be worn to their upcoming conference. The tool allows you to choose from three pre-set styles, different gradients, font colours, lines and frames. While I'm no designer, here are some examples of badge styles that you can whip up in a matter of seconds: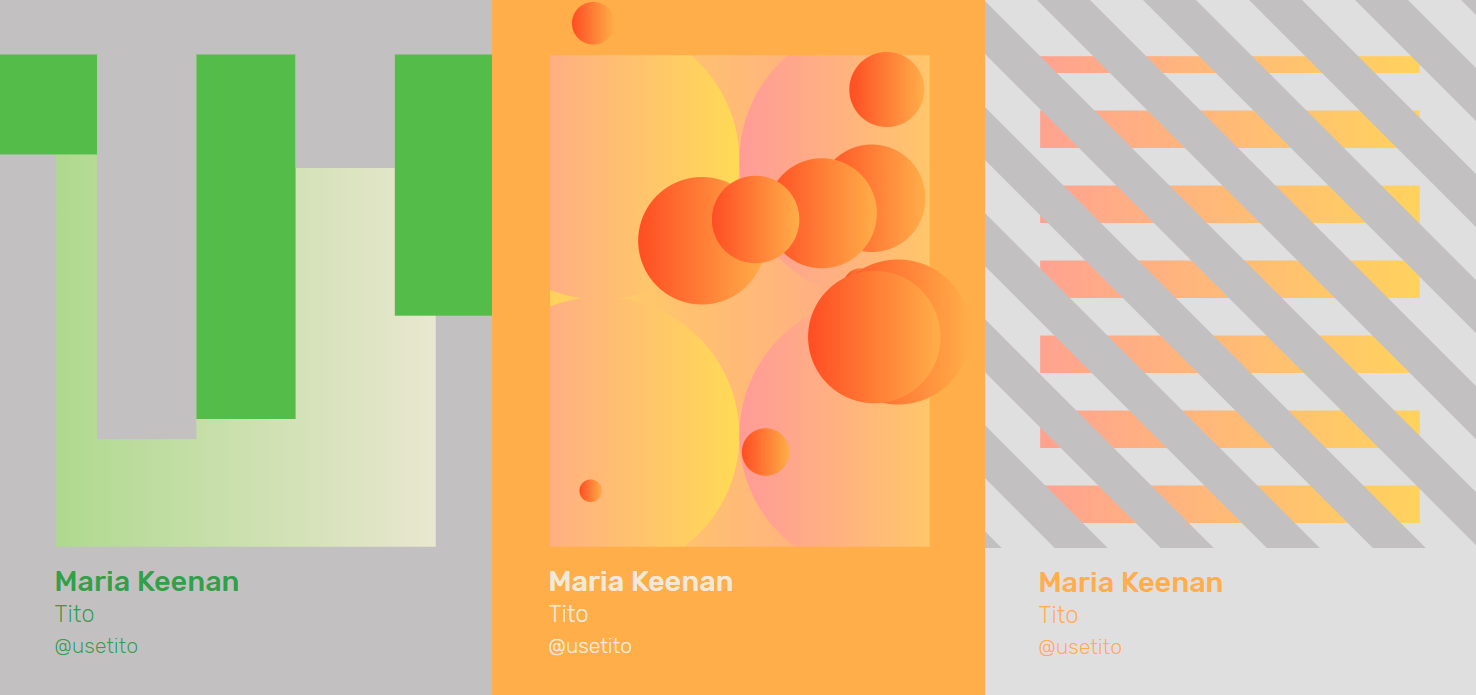 Join the mailing list
Infrequent updates to your inbox. Committed to your privacy.